Baseball Player's Wives Gallery
Fantasy Baseball Dugout presents the largest compilation of beautiful baseball wives on the internet.  Baseball fans are always curious about what their favorite baseball player's wives look like.  They don't have to be part of the hottest baseball wives to be interesting to look at.  They just have to be baseball player's wives.
We know you want to know what the wives of baseball players look like.  They seem to lead such exciting lives being married to baseball players and all.  Being married to a baseball player certainly comes with a lot of perks–namely a great salary, prestige, and being with some of the most fit and good looking men in the nation.  But, it's not all fun and games.  There's competition from the baseball groupies who will have sex with your husband in a second if given the chance.  There's also the time spent on the road, away from family and missing activities of your children.
But, all in all, I guess most women don't have a lot of sympathy for being a baseball player's wife.  Because, they'd like to be a fantasy baseball wife themselves.
The wife of a major league baseball player.  It beats being married to a taxi driver I guess.
Pictures of Baseball Player's Wives
Fantasy Baseball Dugout will continue to increase our gallery of baseball players wives so keep checking back for more pictures of pretty baseball player wives.
A very healthy Renee Taubensee with family.
Tracy Hoffman with Trevor and sons after breaking the all-time saves record.
Rumor has it that Chanel Fielder has turned her husband, Prince Fielder, on to being a vegetarian.  What is he eating?  Donuts for every meal?
Watch this video and see Jennifer Konerko, wife of Paul Konerko, and Andrea Thome, wife of Jim Thome of the White Sox.
Cole Hamels & Heidi Strobel Hamels were married on December 31, 2006.
Jennifer Everett with Adam Everett
Deidre Pujols (Albert Pujol's wife)
Rachel Brown – Adam Dunn's wife
Keith Youkilis & Enza Sambataro
Erin Romero (wife of J.C. Romero)
Tiffany & David Ortiz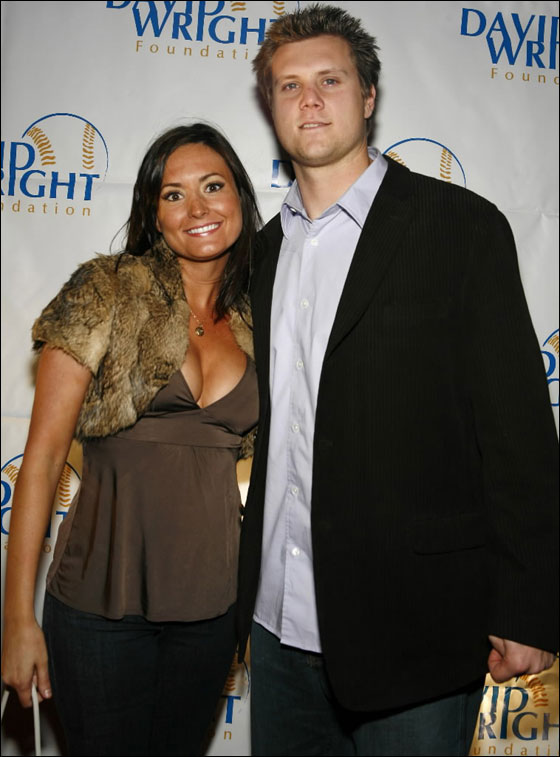 Ashley Papelbon (Jonathan Papelbon's wife)
Karen & Jason Varitek
Stacy and Tim Wakefield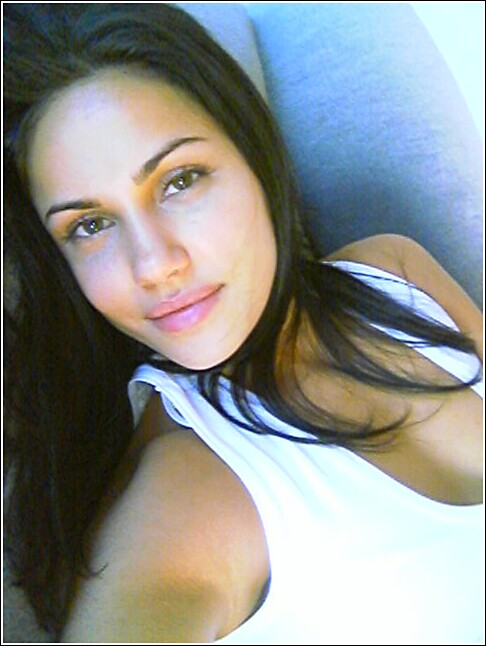 Juliana Ramirez (Manny Ramirez's wife)
Yasmile & Johan Santana
Deleon Sheffield (Gary Sheffield wife)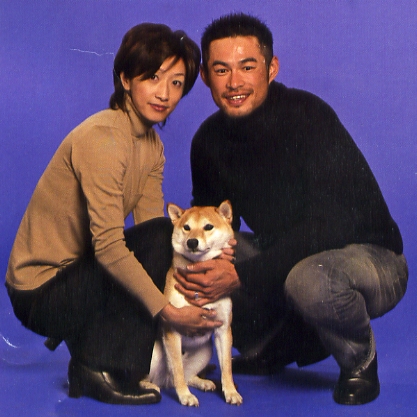 Ichiro Suzuki's wife Yumiko Fukushima
Julianna Zobrist (Ben Zobrist's wife)
Rachel Brown (Adam Dunn's wife)
Catie McCoy – Jeff Francouer's wife
Katie & Josh Hamilton
Jimmy Rollins & Johari Smith
Bobby Crosby and wife get married in Rome.
Karen Burnett & Amber Sabathia with Joe Girardi's daughter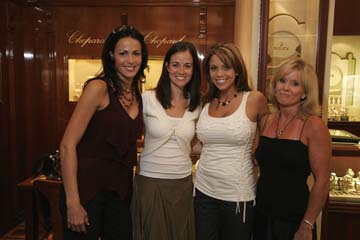 Heidi DeRosa, Leigh Teixeira, Stacie Barajas, Angela Showalter
Shonda Schilling, Dawn Timlin, Tiffany Ortiz, and Kathryn Nixon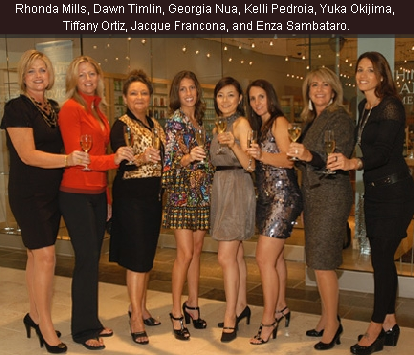 Deidre Pujols with her biggest fan
Michelle Burrell
Karen Moyer
Julia Werth
Kim Myers
Red Sox wives

Jen Utley

Heidi Dobbs
Top: Kate Wedge, Christine Williams, Molly Peralta, Amber Sabathia, Kristen Lee.
Bottom:  Pamela Michaels, Jaclyn Laffey, Abbie Blake.

Michelle & Johnny Damon

Stacy Wakefield (black), Karen Varitek (gray), Tiffany Ortiz (yellow)
Thanks for taking a look at the Largest Gallery of Baseball Player's Wives on the internet, from Fantasy Baseball Dugout.
Comments
comments