Tiger's Hottest Tail
We know how you have enjoyed voting for Baseball's Hottest Wives and we can't wait to put on the 2010 Hottest Wives in Baseball vote.
But, for now, you'll have to be satisfied to vote for Tiger's Hottest Tail.
(Thanks to mobile marketing site 84444.com for the text message voting.)
Hottest Tiger Woods Mistress Voting
Jaimee Grubbs – Text TIGER A to 84444
Rachel Uchitel – Text TIGER B to 84444
Holly Sampson – Text TIGER C to 84444
Kalika Moquin – Text TIGER D to 84444
Jamie Jungers – Text TIGER E to 84444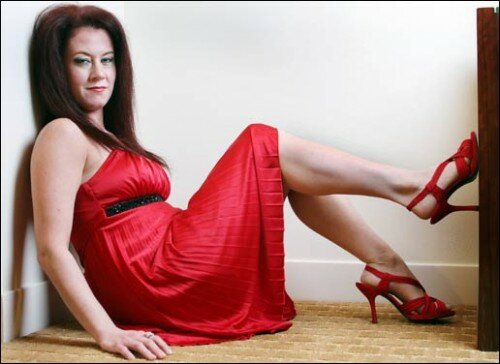 Mindy Lawton – Text TIGER F to 84444
Cori Rist – Text TIGER G to 84444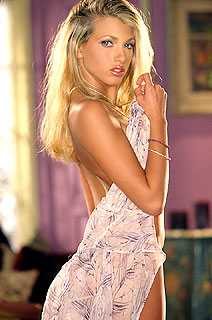 Leoredana Jolie – Text TIGER H to 84444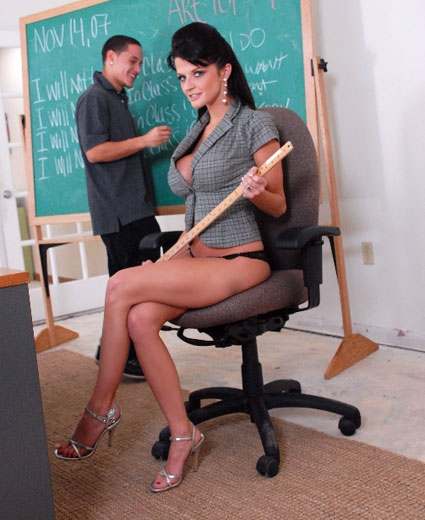 Joslyn James – Text TIGER I to 84444
and the sentimental favorite…
Elin Nordegren – Text TIGER J to 84444
Still more…
Julie Postle – Text TIGER K to 84444
Theresa Rogers – Text TIGER L to 84444
Text Message Voting provided by 84444.com.
Comments
comments