Baseball Player Look Alikes Part Du
At tonight's Phillies game, as I was watching Cliff Lee mow down the hapless Washington Nationals, it occurred to me that Phillies' third baseman Pedro Feliz looks a lot like Chris Rock (I wish I could find the picture of Feliz that they put on the Jumbotron).  Of course, I've always thought that Cole Hamels looks like Jim Carrey (yes, I know ladies: Cole is A LOT hotter as evidenced by his second place finish in Baseball's Hottest Looking Players).
Last year, we did a very popular story on Baseball Look Alikes so I figured we'd try it again this season.  After all, most of the best ideas were stolen from an earlier time.
Baseball Look Alikes 2009
Pedro Feliz and Chris Rock
Johnny Damon and Geico Caveman
Derek Jeter and The Rock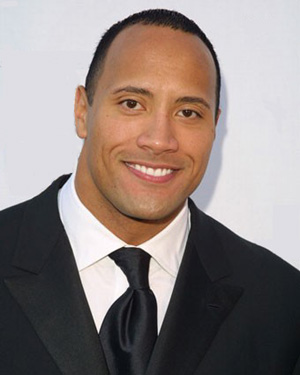 Brad Penny and Larry the Cable Guy
Cole Hamels and Jim Carrey
 
The Hall of Famers of Baseball Look Alikes
Carl Hubbell and Kramer
Ty Cobb and Eminem
See more baseball look alikes with our Baseball Look Alikes 2008.
Comments
comments