Erin Andrews — Baseball's Hottest Announcer
Erin Andrews is an ESPN sports analyst who is certainly no sleeper pick.  In honor of the Final Four and March Madness, we thought we'd throw in a little madness of our own.  We think Erin ought to do a lot more baseball games.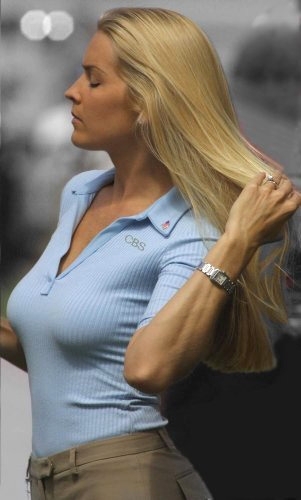 ESPN's Erin Andrews interviews the Cubs' Lou Piniella.
Comments
comments