Phillies 22nd in Presidential Election
Barack Obama may have won the presidential election Tuesday night, but the real winners were the Philadelphia Phillies.
With all precincts in America reporting, the World Series champion Phillies had received the 22nd most amount of votes in the presidential election with 470.  The Phillies finished tied with Candidate Weill, but ahead of Allen and Lyttle (I'm not sure who they play for, but you may want to consider them for your 2009 fantasy baseball draft).  Candidate Boss (Steinbrenner?) came in 21st place with 603. 

Had the Phillies received just 64 million more votes, they would have become President(s).  It is not known which of the Phillies would have taken residence in the White House or if the entire team would have shared it.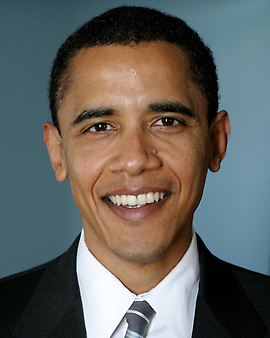 The Phillie Phanatic is the odds-on favorite to have occupied the Oval Office as he's tough on foreign policy (smashing opponents' helmets) and knows how to handle the economy (have you seen the Phillies attendance this year?).  When asked about the possibility of his platform, the Phanatic said that the first thing that he would have done would be to make Pennsylvania a RED state.
Total votes — President of the United States.  Check here for the final total vote results for the Phillies and all other candidates for President of the USA.
Comments
comments