Alyssa Milano Bleeds Dodger Blue


if Alyssa Milano isn't hot enough to begin with! She's also a huge baseball fan!
Alyssa is also a Dodgers season ticket holder, blogs for MLB.com, and has been seen around the country at various ballparks this year, often hawking her line of MLB clothing.
"I created TOUCH for women who love sports as much as I do and want to be comfy, but still stylish, while cheering on their favorite team," said Milano.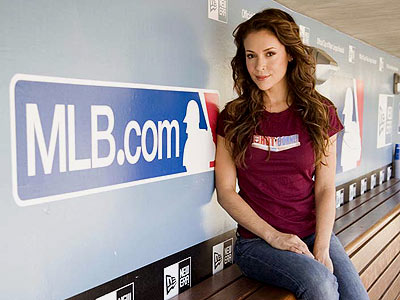 Comments
comments