Submariner Finds Way into Fantasy Baseball Record Books
Brad Ziegler is the feel good fantasy baseball story of 2008.
Sure, there have been other great feel good stories, especially Josh Hamilton this year.  Then, there's the great story of the Cardinals' Rick Ankiel who went from wild thing reliever to home run hitter.  How about Yunel Escobar who left Cuba and found himself as the Braves' starting shortstop in 2007.  And, don't forget Chris Coste–the then 33-year-old rookie who made the Phillies' team in 2006 and currently has a .303 lifetime batting average.
Brad Ziegler was not even on the Athletics' 40-man roster when 2008 spring training began.  After a 0.37 start with 8 saves at AAA Sacramento, the 28-year-old  Ziegler got promoted to The Show and made his inauspicious debut against Texas on May 31.  Ziegler went 1/3 inning and gave up a hit.  Hardly the stuff of a future record holder.
But, 23 games later, and 27 innings later, Ziegler broke the all-time record for most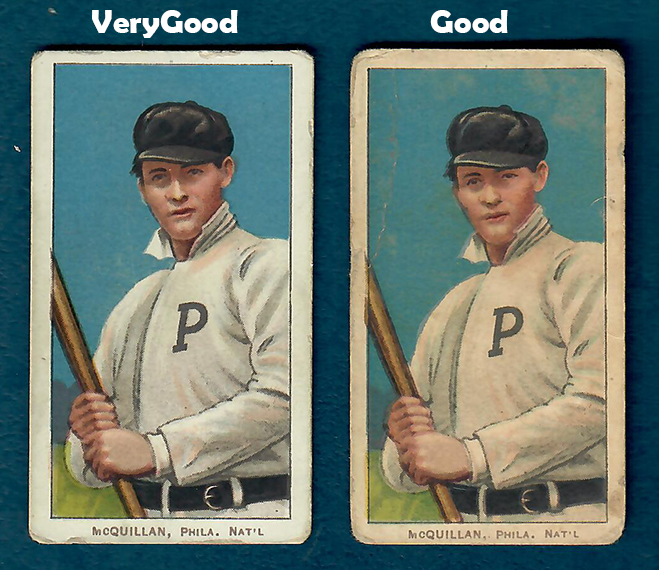 consecutive scoreless innings to start a MLB career. It's no small accomplishment.  Ziegler broke a record that was intact for (sit down) 101 years!  The Babe would have still qualified for Little League at the time!  Well, at least the Phillies fantasy baseball sleeper ace of 1907, George McQuillan, who had 25 consecutive scoreless innings, is back in the news again.  (Any of you who could have named McQuillan in a baseball trivia contest obviously have no life.)
Ziegler, a 6-4, 250 pound right-hander, is from Pratt, Kansas, and pitched at Southwest Missouri State.  Ziegler was cut by the Phillies in 2004 and signed on with the A's where he suffered a fractured skull during a game for Modesto.  As if that wasn't unlucky enough, he fractured his skull again while working at a baseball camp with teenagers.
After the injury, Ziegler went back to the minors and totally changed his delivery to a submariner.  You know, one of those gimmicks that never works.
What the new delivery did do, however, was enable Ziegler to develop a devastating sinker
ball that entices a ton of ground balls.  Ziegler's stats on the year:  23 games; 1-0; 27 IP; 16 hits; 1 HBP; 6 walks; 13 strikeouts.  He has no saves.  Righties are hitting .188 against him and lefties are hitting a more robust .189.
After Sunday's game, Ziegler's cleats were sent to Cooperstown to commemmorate his record setting performance.
"That's honestly something I thought I'd  never have to do," said Ziegler.  "It's pretty incredible."
Yes it is.
Fantasy Baseball Dugout Tip:  Add Ziegler?  It's like picking a stock that's at an all-time high.  And, we know, middle relievers get no respect in most fantasy baseball leagues.  Unless, your league is progressive enough to count holds, probably not.  After all, he has to give up a run sometime!
Comments
comments